Pregnancy Chiropractic in Winter Park, FL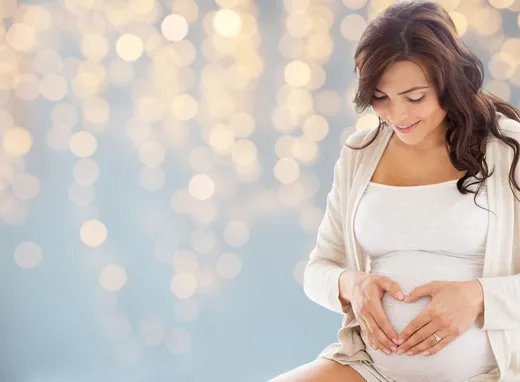 Guiding You Through a Healthy Pregnancy
Think of all the extra weight you're carrying around from your unborn baby. Hormonal changes make the pelvis more flexible, which can result in the spinal joints, muscles and ligaments more susceptible to injury.
As your baby grows, it's common for a mother to suffer from ailments such as back pain, sciatic pain, headaches, sleeplessness or a general sense of being uncomfortable. Your body is working so hard to help your little one grow. Family First Wellness Center can help identify the misalignment and imbalances in your spine causing you pain or discomfort.
Chiropractic Care can help Expectant moms by:
Educating you on correct posture, lifting and other lifestyle factors that can reduce spinal stress

Ensuring the joints of the pelvis and low back move freely for a successful birth

Helping the spine adapt to the increased weight and altered posture of pregnancy

Recommending exercises to improve spinal health

Restoring joint mechanics to reduce pain and improve function
Our Prenatal Chiropractor Is Highly Trained
Dr. Kelly Fredricks has acquired additional education about pregnancy and pediatric care. She is currently finishing her CACCP Certification from the International Chiropractic Pediatric Association (ICPA), already attending over 200 additional hours of education in pregnancy and pediatrics as well as passing her certification exam. According to the ICPA website, "The rigorous, 200 hour curriculum offers techniques and protocols of care for children and pregnant women. The 15 module course covers levels of training and expertise additional to what is offered in chiropractic colleges."
The Webster Technique for a Better Delivery
Dr Fredricks is also certified in the Webster Technique. Developed by Dr. Larry Webster of the International Chiropractic Pediatric Association, this method releases stress on your pelvis. It allows your uterus to relax, giving the baby enough space to turn into the proper position for birth.
Enjoy a comfortable pregnancy experience with prenatal chiropractic in Winter Park. Don't delay!